Editing Architectural Photography
Just like a fashion or glamour model, architectural structures need some touch up make them beautiful too. When ordering up your architectural photography you can pretty much assume it's going to need some editing if you want it to look picture perfect.

We may not always have the perfect blue sky with puffy white clouds a street or parking lot that looks like new. Interior space may have sprinkler heads or exit signs that need to be removed to give it a finished look.
As part of our editing service we can swap out the sky, digitally pave the street or parking lot or remove that bright red exit sign to make it picture perfect!
See the before and after photos below.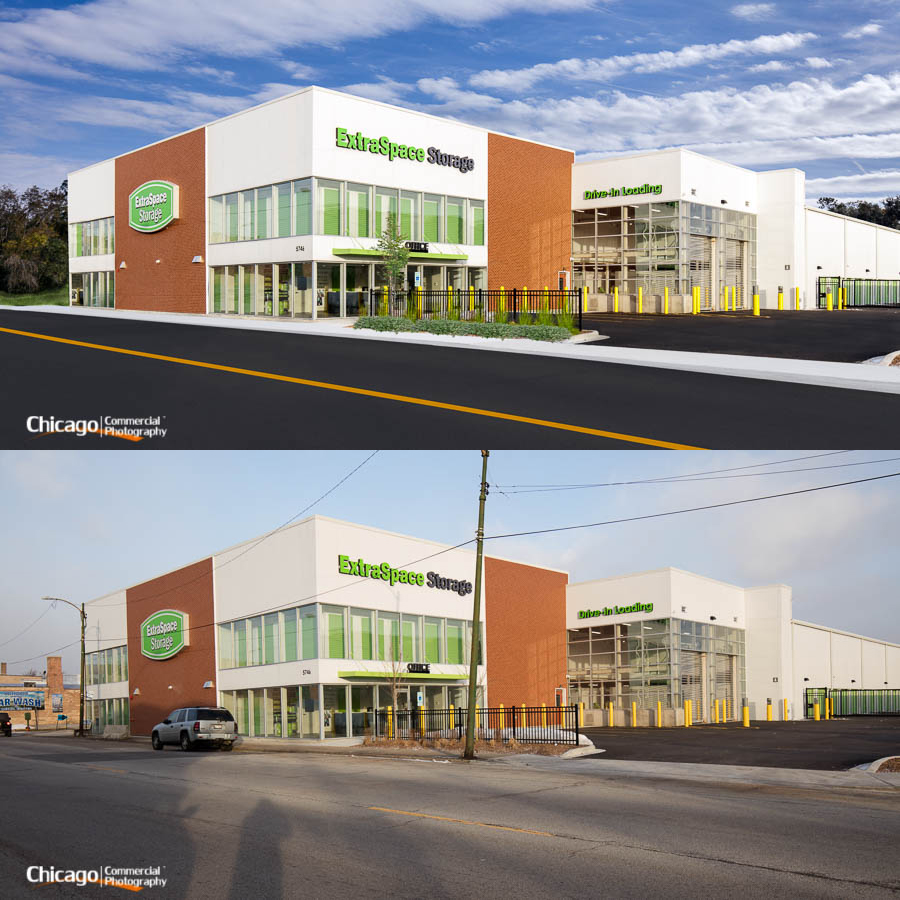 Can you count the edits?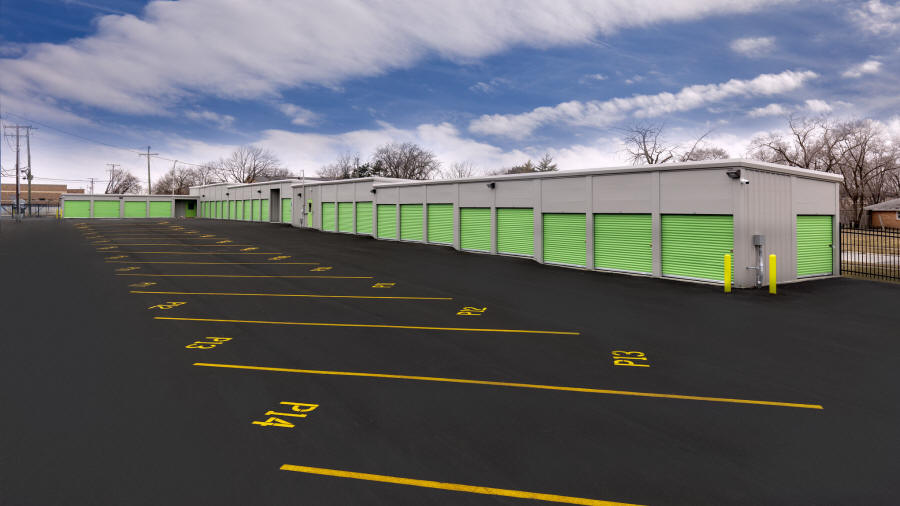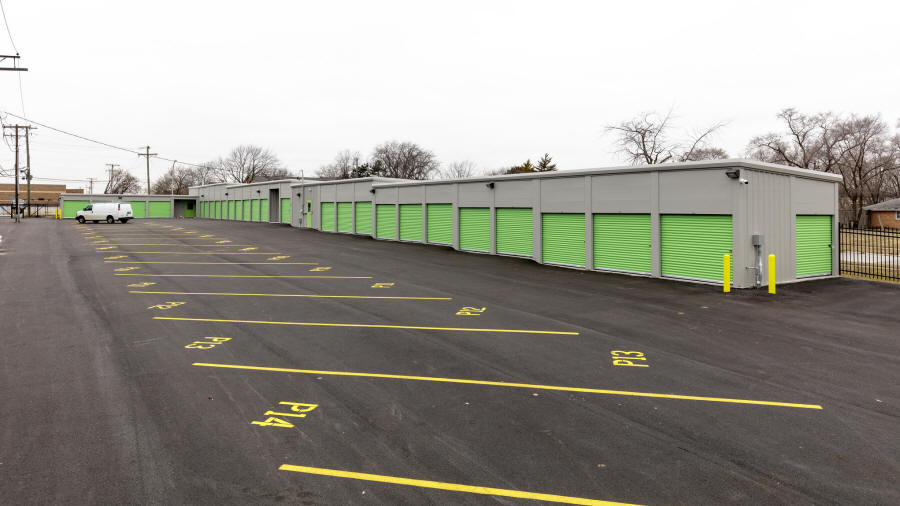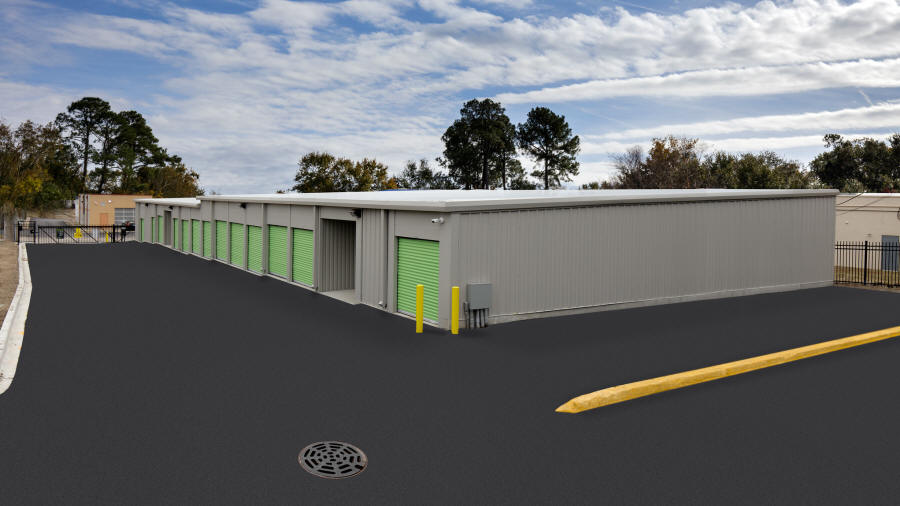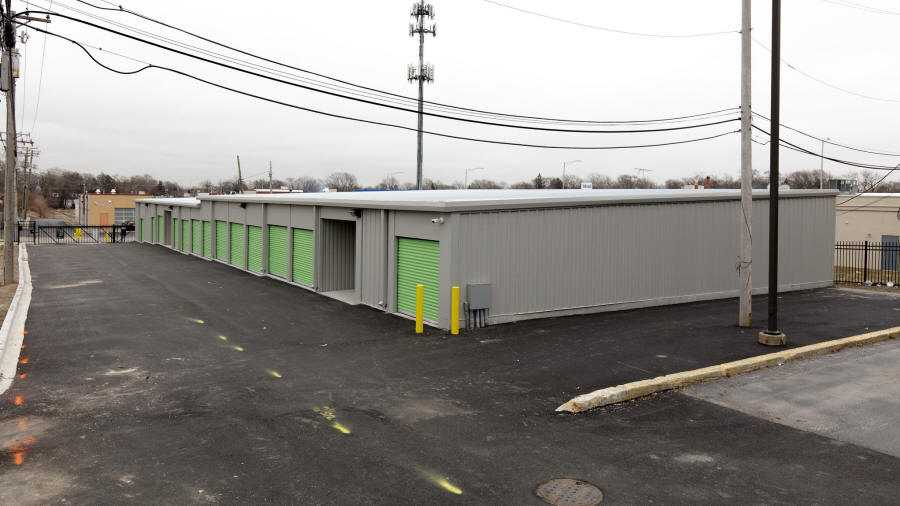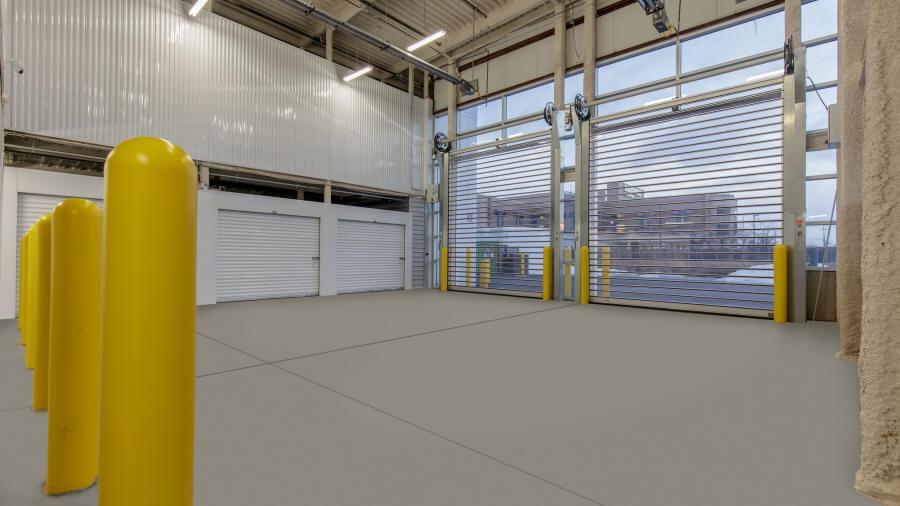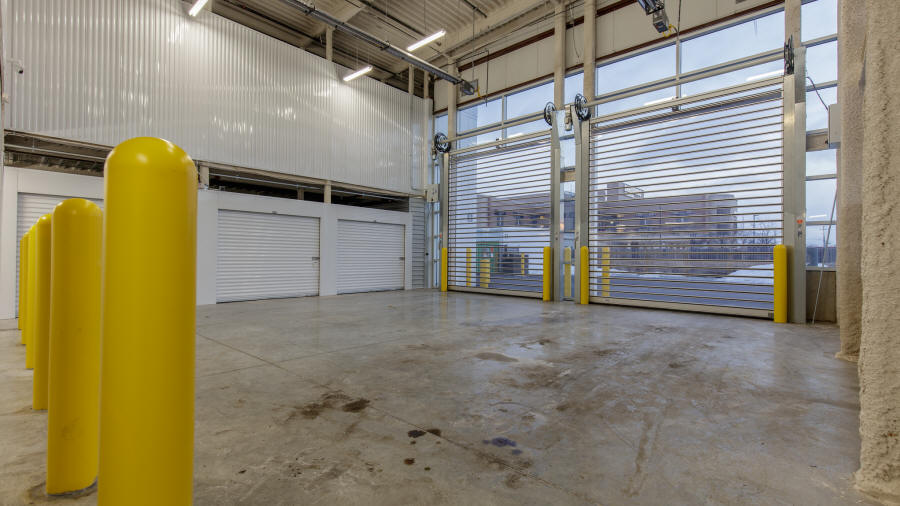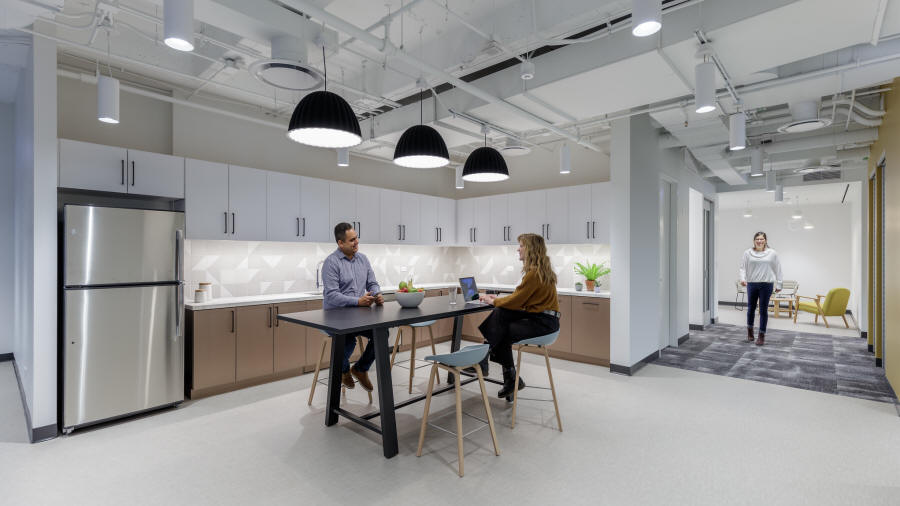 Can you see what was removed from the above photo?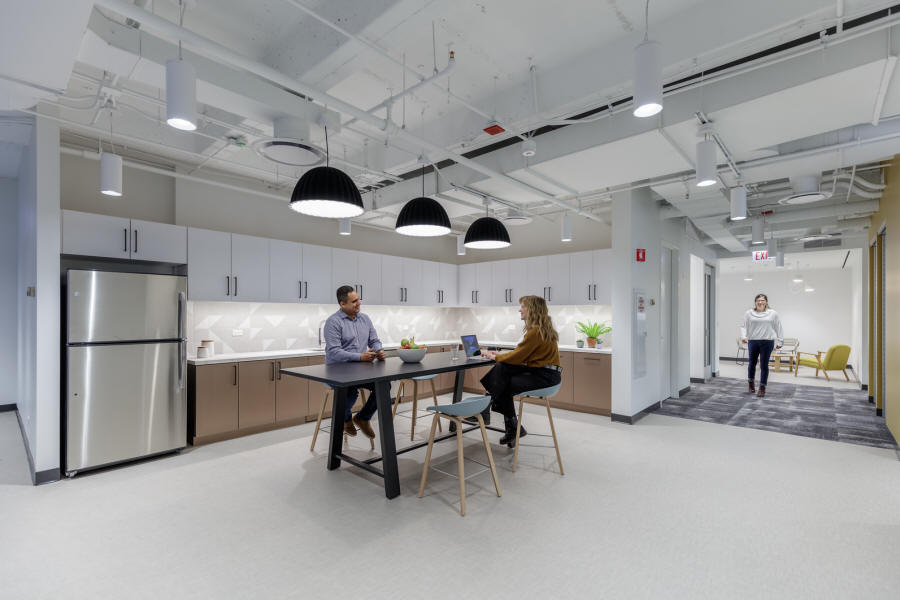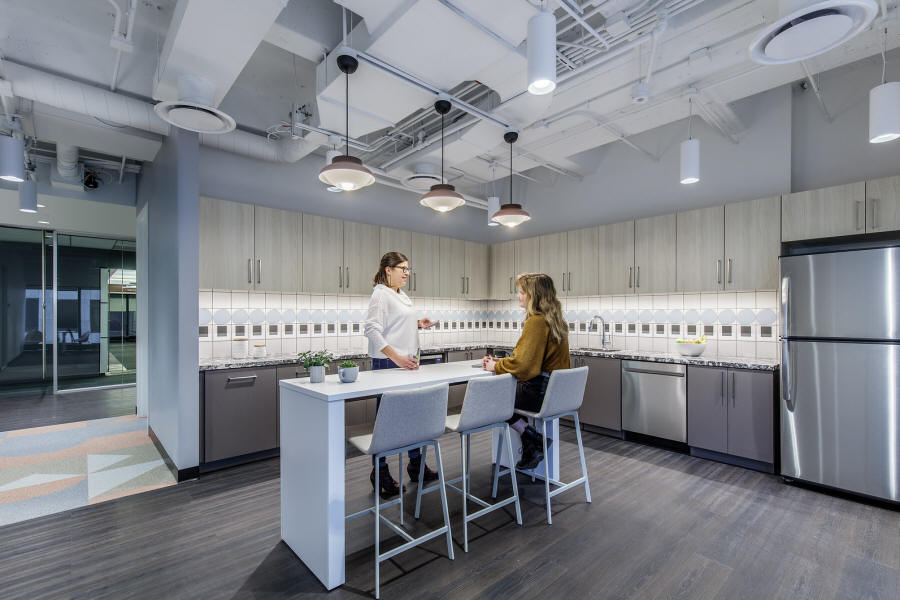 How many things from this one?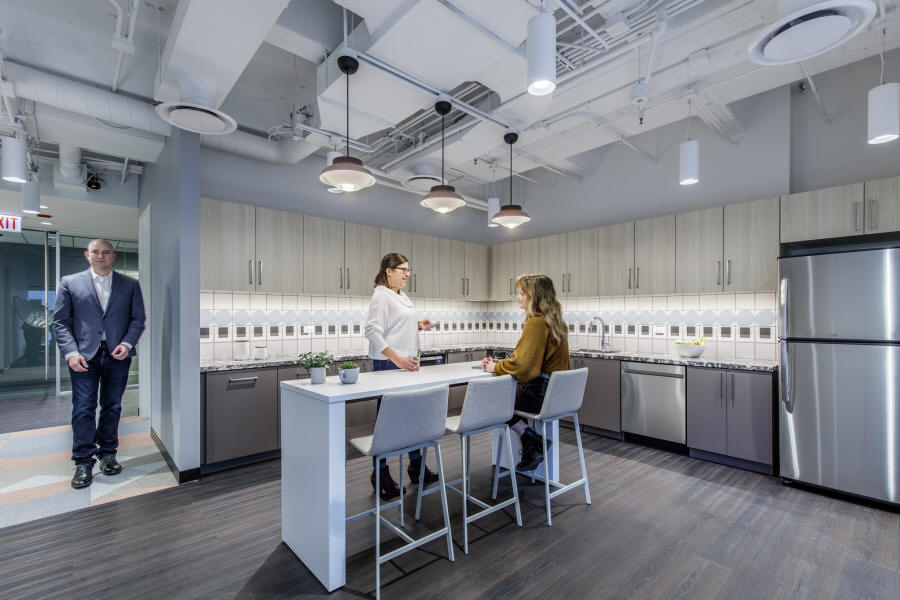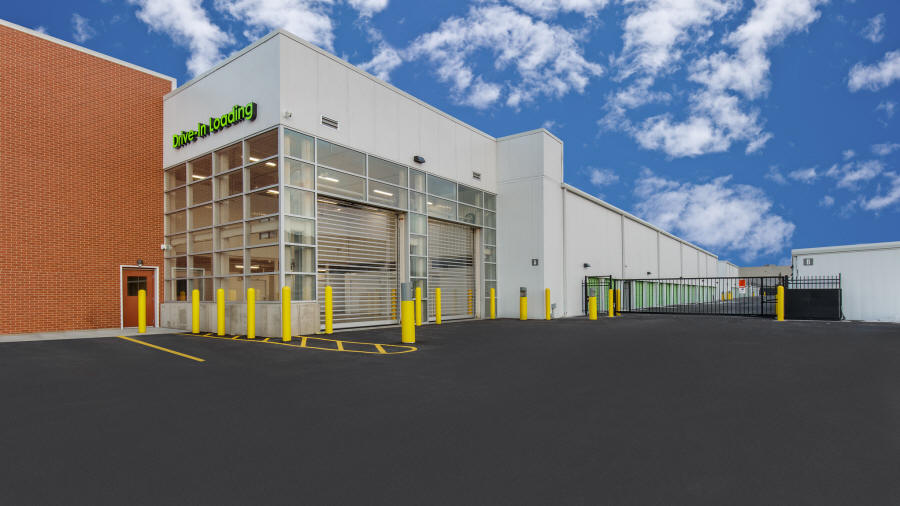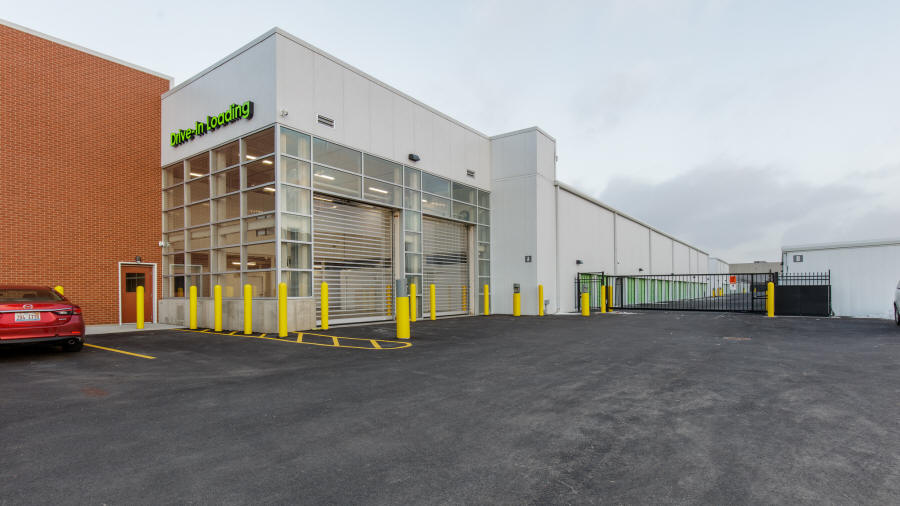 Is your location "Photo Ready"