Architectural Photographer
Interior and Exterior Architectural Photography
We are a full service architectural photography company serving Chicago and locations throughout the United States. We specialize in high-end architectural photography that requires specific equipment and techniques that are unique to the architectural photographer. We offer a full range of photo editing and reproduction services to meet each and every one of your needs. We can photograph your project, process the files or prints and even do the artwork to be used in your final product.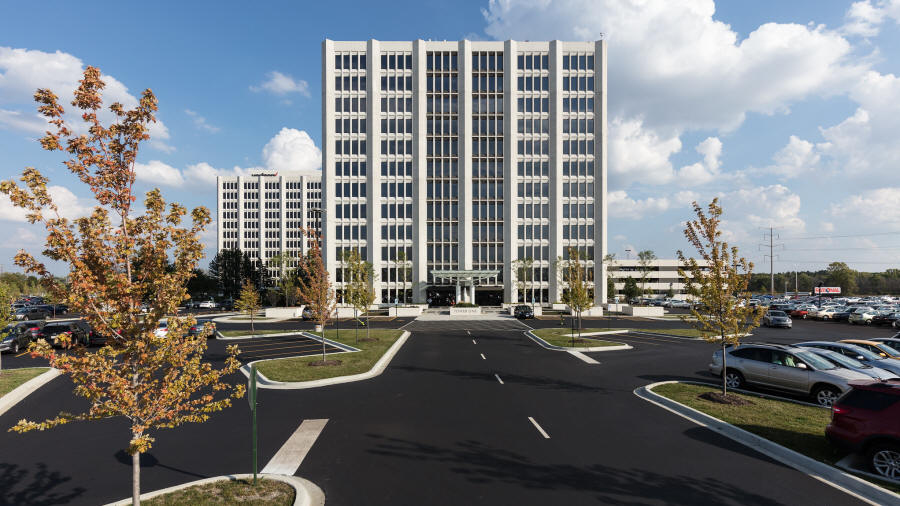 ---
We have two locations to better serve you:
222 West Merchandise Mart Plaza, Chicago, IL In the Merchandise Mart

1301 Pyott Rd, Lake in the Hills, IL 60156
We cater to your unique individual architectural photography needs, no matter what they may be. Chicago Commercial Photography is the name you can trust in Chicago for all your architectural photography needs!
---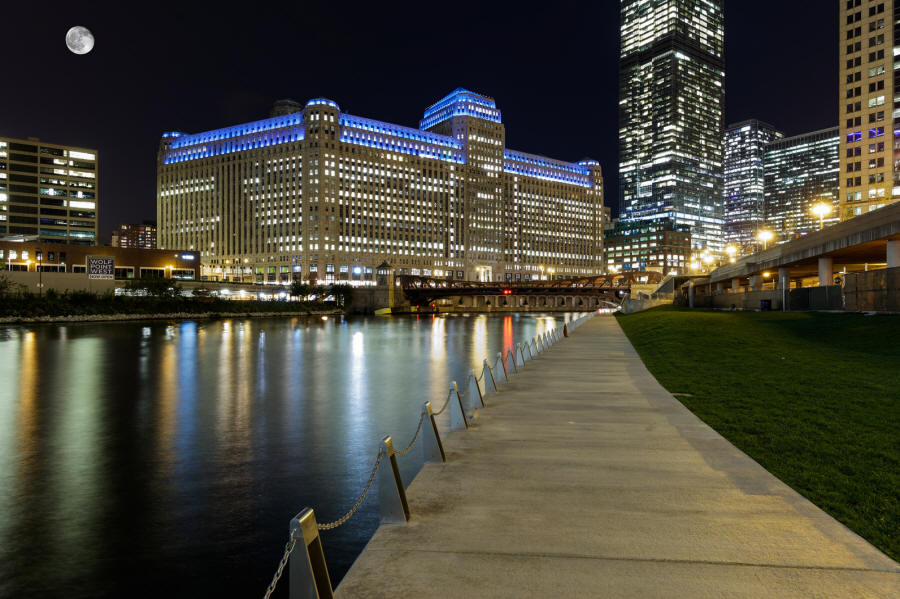 theMART, Home of Chicago Commercial Photography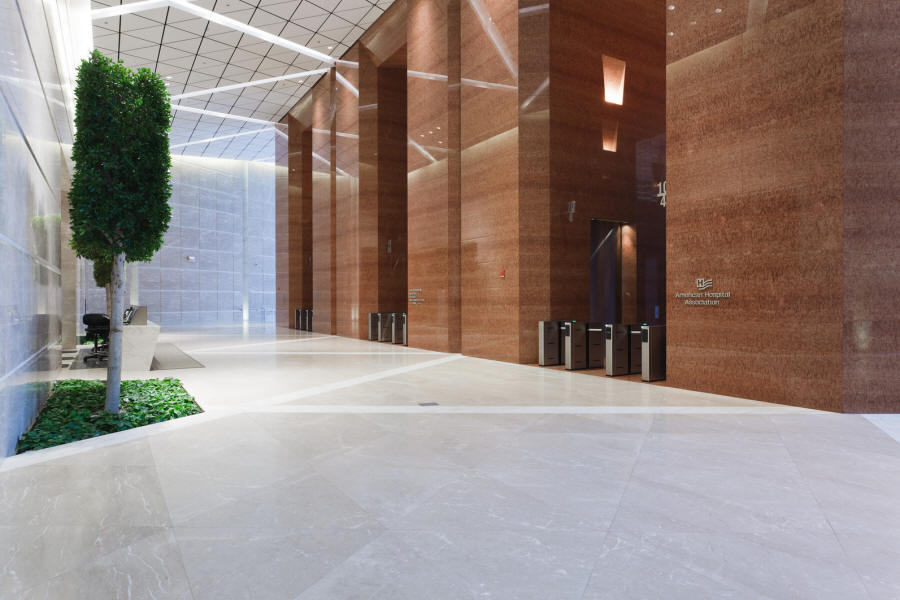 Chicago high-rise office lobby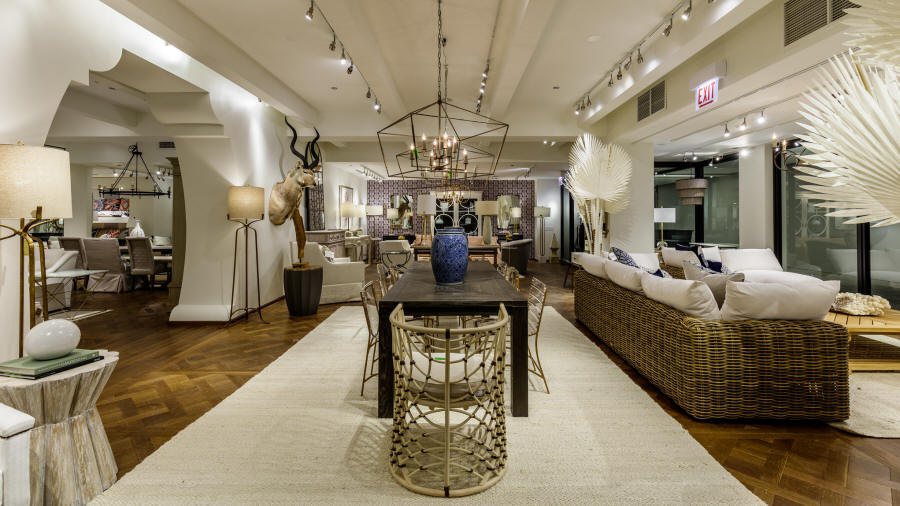 Furniture Showroom in theMART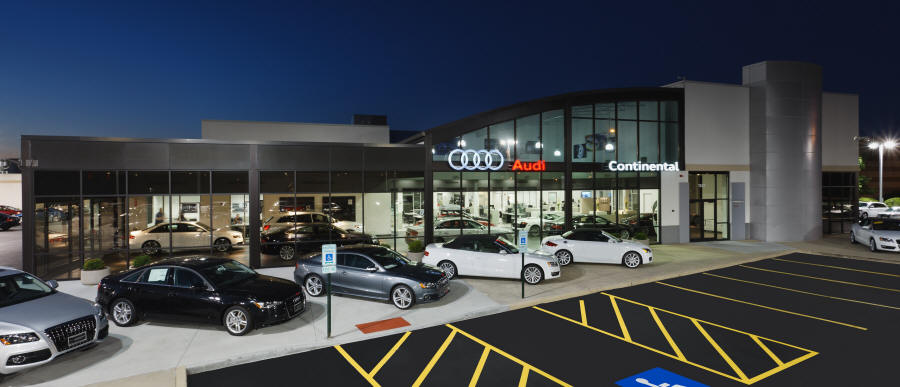 Audi Dealership: Photo taken from the top of our platform truck, it gives a whole new perspective
P E R S P E C T I V E
Firestone Store: Opposite from the above photo, this one is taken from ground level.